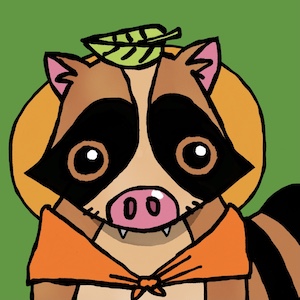 Butanuki is temporarily unavailable
Due to regulatory changes beyond our control, we are forced to close the service for the time being.

We apologise for the inconvenience and we will do our best to reopen as soon as possible!
In the meantime, we recommend you to use Pocket. Click the logo to start.